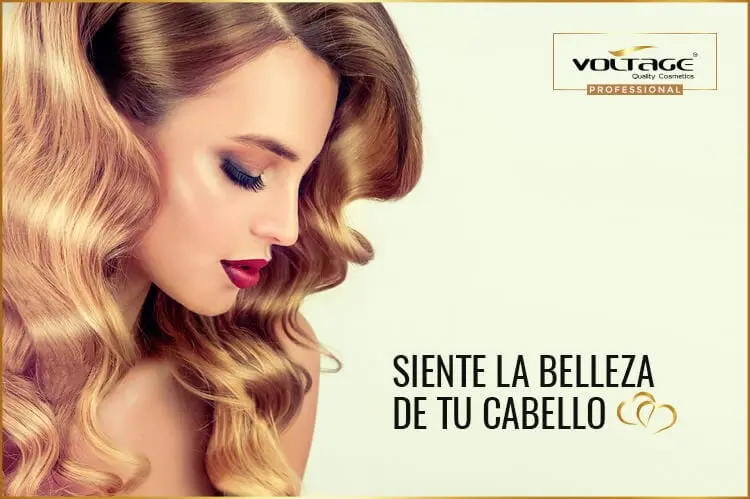 Voltage Cosmetics was born on July 22nd 2004. Two 2's as a great date that augurs a good start.
The number 2 has great meanings. In the language of numerology it represents empathy, cooperation, adaptability, consideration for others, supersensitivity to their needs. It is the symbol of balance, union and receptivity.
The Two is a good teammate, companion or partner. It also plays a wonderful role as an arbitrator or mediator: it is modest, sincere, spiritually influential and a good diplomat.
The two also represents the couple, the pair, and is the symbol of victory, love and peace.
It is the number of artists and people with sensitivity and romantic tendencies.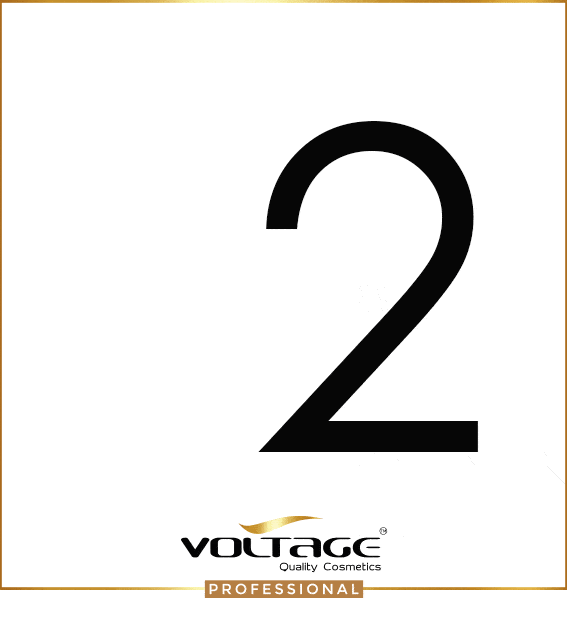 Emotions
If we place two deuces, the two deuces that gave birth to Voltage Cosmetics, opposite each other, the result is a beautiful heart. And it is precisely in this territory, that of emotions, which is represented by a heart, where we would like to dwell for a moment.
Emotions are usually characterised as a complex affective state, a subjective reaction to physiological or psychological changes that influence thoughts and behaviour.
They can have a major impact on a person's state of health, and can also lead to alterations in the level and quality of perception and attention.
Expressing emotions, not repressing them and letting them out, is something that psychologists encourage us to do, and crying, for example, something so natural and inevitable at times, is a way of releasing anguish and sadness.
A popular phrase states that "what moves human beings is emotion, not reason". And that is precisely what "emotion" is, the word itself says so: it comes from the Latin emotio and means "movement", "impulse". Emotions exert a great force on us. They influence our thinking and behaviour to such an extent that they constitute a fundamental pillar in the study of psychology.
And so much for this brief excursus to explain to you that the two twos that witnessed our birth as Voltage Cosmetics became the heart that made us experience the emotion and put all our enthusiasm into the products that we create for you and that we want you to experience when you use them.