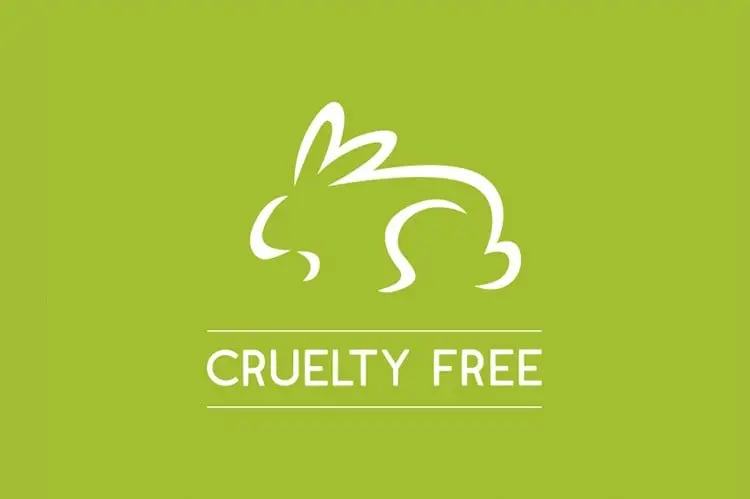 AGAINST ANIMAL TESTING
From the very beginning, Voltage Cosmetics has always been against dermatological tests on animals, for a simple question of ethics and common sense. Before our products and treatments are launched, they are tested on laboratory cultures that reliably replicate human skin.
Once they have passed all our controls, they are tested on volunteers to definitively confirm the results. Subsequently, a large group of professional hairdressers give us their qualified opinion.
ACTIVE INGREDIENTS AND CONSERVATIVES
The active ingredients we use have always been tested and have successfully passed efficacy, irritability, tolerance, contamination and other controls by the main raw material multinationals in the sector.
Our products are 100% PARABEN and TOXIC free.
95% of the active ingredients and other ingredients we use are of NATURAL ORIGIN and up to 90% VEGAN.